Fiends of Señor Scary
Thank you Fiends of Señor Scary for keeping the fog machines running, supporting my site and contributors, participating in my wickedness, and encouraging me during the darkest night of the year. You are the very blood that keeps the nightmares coming.
Troy "Terror" Davis
​
Craig "Left Nut" Manno
​
Britta Peterson
& Glen Simon
​
Obie "Lurrrking" Leyva
​
Tina "Seance Queen" Minn
​
Danna "Not Psychic" Mitchell
​
Mike "Da Manster" Mohebbi
​
Katherine "Mis-" Fortune
​
Ginger "Seance Mistress" Kroft
​
Carol "Bloody Mary" Hinrich
​
Anthony "The Great" Piana
​
​
​
Lesley Bannatyne
Halloween Author
David K. Skal
Author
Chris Kullstroem
Halloween Author
Beth Jackson Klosterboer
Author of Hungry Halloween
​
Jill Browning
Martha Stewart Living
​
Melissa Campbell
VillageD-Lights
​
Susan Hamm
Collector Editions
Badges: Share the Wickedness!
Show your support and link to http://www.SenorScary.com. Below are various web badges ready to use – just drag, copy, save right from this page. Need a different size? Ask us! And please don't forget to tell us about your website!
Contact the Dead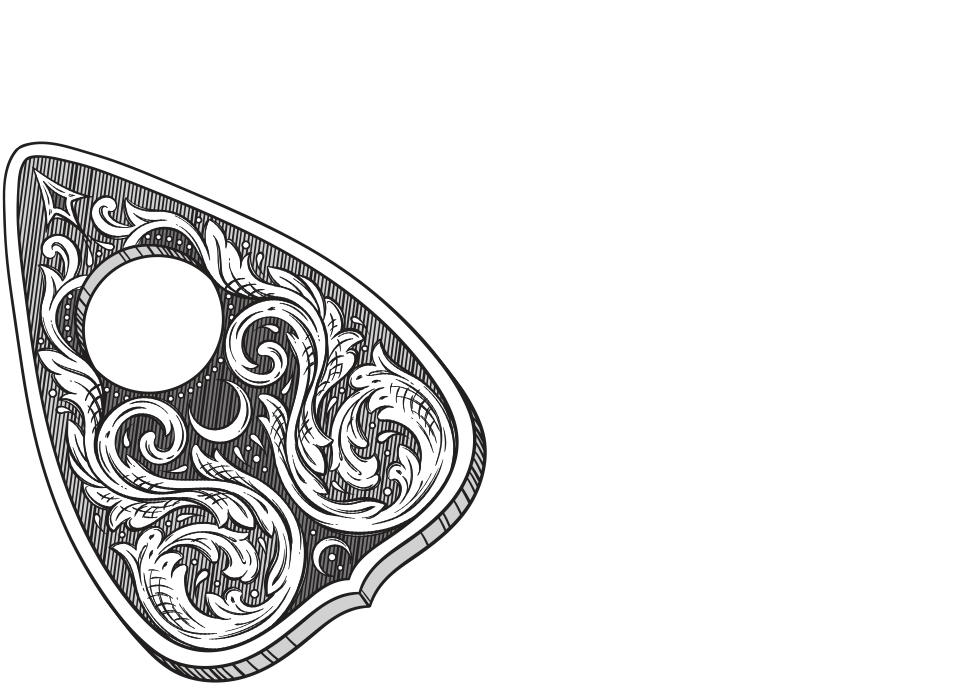 Contributors to Señor Scary
I am gruesomely gleeful to consider submissions to the site or blog. Topics must be directly related to Halloween, haunts or horror, and can include movie/tv/book news or reviews, short essays, lists, recipes, crafts, props, recommended shops, short films, art, or short narrative work. Sorrowfully, compensation is harrowingly limited. Pitch your idea early using the form above to contact the Editor-in-Mischief. Pitches submitted in October will likely receive a delayed response. The Editor reserves the right to edit for content, clarity, or space available.
Advertising on Señor Scary
Dreadfully sorry but I do not offer display ads or banners on this site. However, if you have a Halloween, haunt or horror related products, books, films or other scary things to promote, send me details! I'm always dying to find content for the site, blog, and social media. For more information, please use the form above to contact the Editor-in-Mischief.