Thank you for visiting my site and home haunt in Santa Clara, California. Be my FIEND and support my wicked work through GoFundMe! Every donation will help keep the spooky lights on, the fog machines running, and ensure a frightful night for all! As a special thank you get a Halloween card stuffed with Señor Scary swag, and your name forever carved into The Mausoleum of Gratitude below.
Troy "Terror" Davis
​
Craig "Left Nut" Manno
​
Britta Peterson,
Webmistress of the Dark
EerieElegance.com
​
"Ghoulish" Glen Simon
​
Obie "Lurrrking" Leyva
​
Tina "Seance Queen" Minn
​
Danna "Not Psychic" Mitchell
​
Mike "Da Manster" Mohebbi
​
Katherine "Mis-" Fortune
​
Ginger "Seance Mistress" Kroft
​
Carol "Bloody Mary" Hinrich
​
Anthony "The Great" Piana
​
​
​
Ryan Wickstrand
ZombiePumpkins.com
​
Rot
Pumpkinrot.com
​
Jamie Domeyer
CountryNMoreGifts.com
​
Travis Scala
myvillage.us.com
​
Andy Nortik
AndyNortnik.com
​
Timothy Zulewski
Cricketbow.com
​
Dawn Nuccio
HalloweenStreet.com
​
Mark Cox
marks-english-school.com
​
Fright Catalog
​
Lesley Bannatyne
Halloween Author
ISkullHalloween.com
David K. Skal
Author
MonsterShow.net
Chris Kullstroem
Halloween Author
MonstersAndBooks.com
Beth Jackson Klosterboer
Author of Hungry Halloween
​
Jill Browning
Martha Stewart Living
​
Melissa Campbell
VillageD-Lights
​
Susan Hamm
Collector Editions
Badges: Share the Wickedness!
Show your support and link to http://www.SenorScary.com. Below are various web badges ready to use – just drag, copy, save right from this page. And please don't forget to tell me about your website!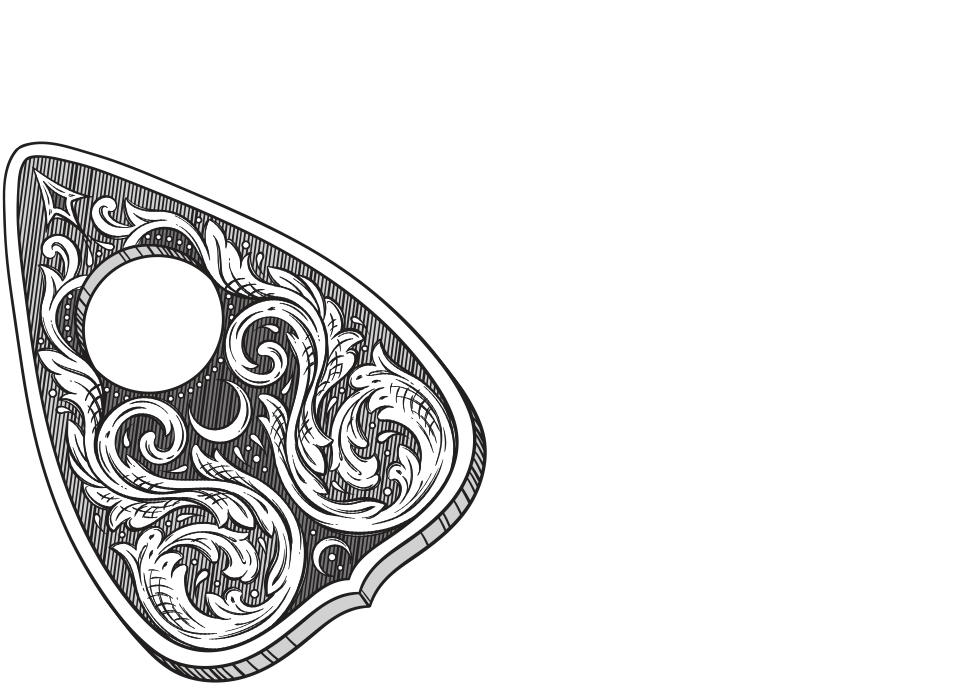 Contributors to Señor Scary
I am thrilled to consider submissions to the site and blog. Topics must be directly related to Halloween, haunts or horror, and can include movie/tv/book news or reviews, short essays, lists, recipes, crafts, props, recommended shops, short films, art, or short narrative work. Sorrowfully, compensation is harrowingly limited. Pitch your idea early using the form above to contact the Editor-in-Mischief. Pitches submitted from September–October will likely receive a delayed response. The Editor reserves the right to edit for content, clarity, or space available.
Advertising on Señor Scary
Dreadfully sorry but I do not offer display ads or banners on this site. However, if you have a Halloween, haunt or horror related products, books, films or other scary things to promote, send me details! I'm always dying to find content for the site, blog, and social media. For more information, please use the form above to contact the Editor-in-Mischief.